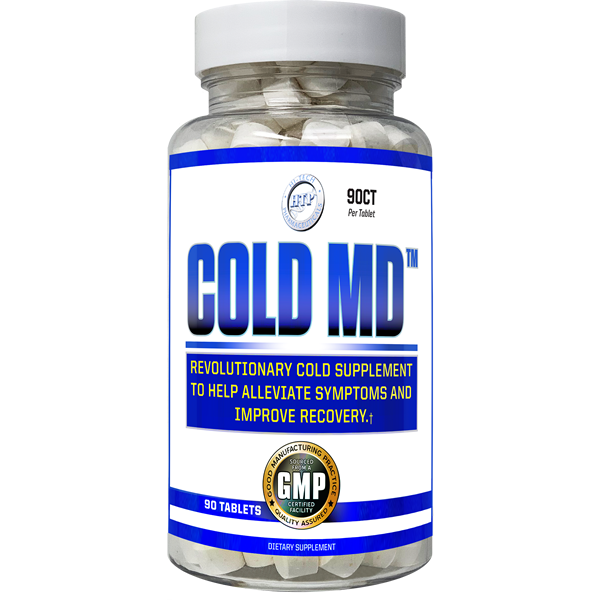 Cold-MD™ is a distinct dietary supplement cold remedy that can shorten your cold, when taken at the first sign of symptoms and used as directed. In a double blind, placebo controlled clinical study, Cold-MD™ Zinc Gluconate shortened the duration of the common cold by 42%. FAST-ACTING IMMUNE SUPPORT WHENEVER YOU NEED IT – Our Fast Acting Cold MD™ activates your immune system within 2 hours. Take Cold MD™ before you travel on an airplane, train, bus, or subway, go to the grocery store or attend a party, concert, convention or before you go to a crowded indoor space. Made with Vitamin C, D3, Black Elderberrry, Quercitin and Citrus Aurantium. Cold MD™ is a one-of-a-kind cold supplement.

These statements have not been evaluated by the Food and Drug Administration. This product is not intended to treat, cure, diagnose, or prevent any disease. This product should not be used in place of or as a substitute for recommendations by your healthcare professional.
SUPPLEMENT FACTS
SUGGESTED USE
As a dietary supplement for adults, take one (1) serving daily.
WARNING
If you are pregnant, nursing, taking any medication or have a medical condition, please consult your healthcare practitioner before taking any dietary supplement. Keep out of reach of children.